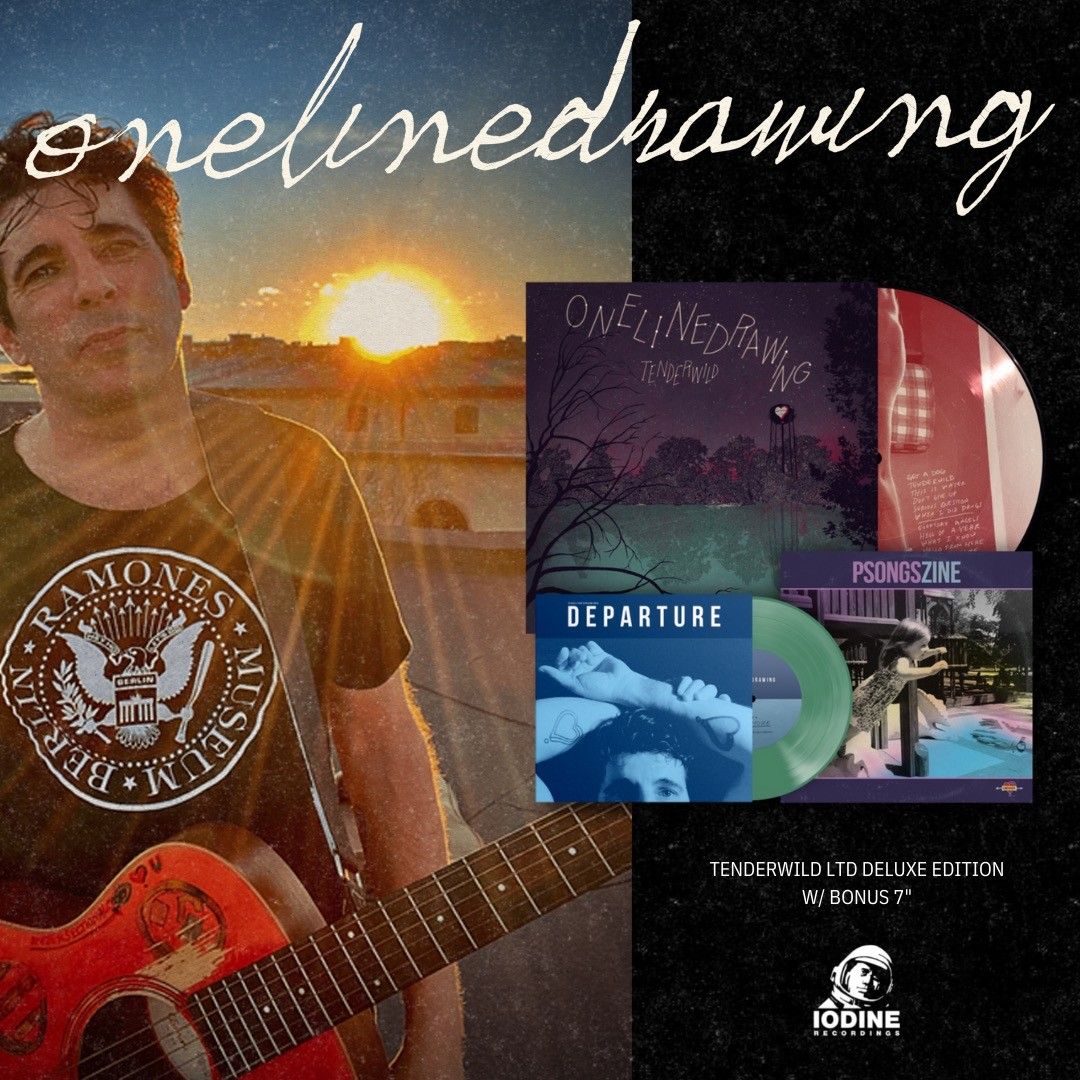 during this BIG, AMAZING TIME of music being released into the wild (click to see & hear)... 
i'm sitting here being frozerwhelmed (non-word that just arrived in an attempt to articulate my mood). i had a great talk with matt (a lifelong friend and fellow music lifer), and it helped soothe me. hours later, though, my mind will not stop moving, and i can't seem to finish a simple post. 
this music, like this past couple of years, reminded me about the power of trusting people, about the alchemy of collaboration, about the miracle of music as a therapeutic thing. 
to casey and everyone at IODINE, jeremy, norman, brad, rod, jake, ian, chris, zach, simon, jen, liam, andrew, bryan, phil, dana, ski, the IDEAS crew, and you... thank you. 
i'm gonna take some more time to say this more fully, and i'll be talking lots about this music and the making of it over the coming months. 
for now, please check all this goodness out, please support me and everyone who helped make it so we can keep making more, please keep going through this life. i hope the music helps. 
breathe.